We want you to feel good at home.
We want people to have nice moments within their own four walls, supported by modern technology.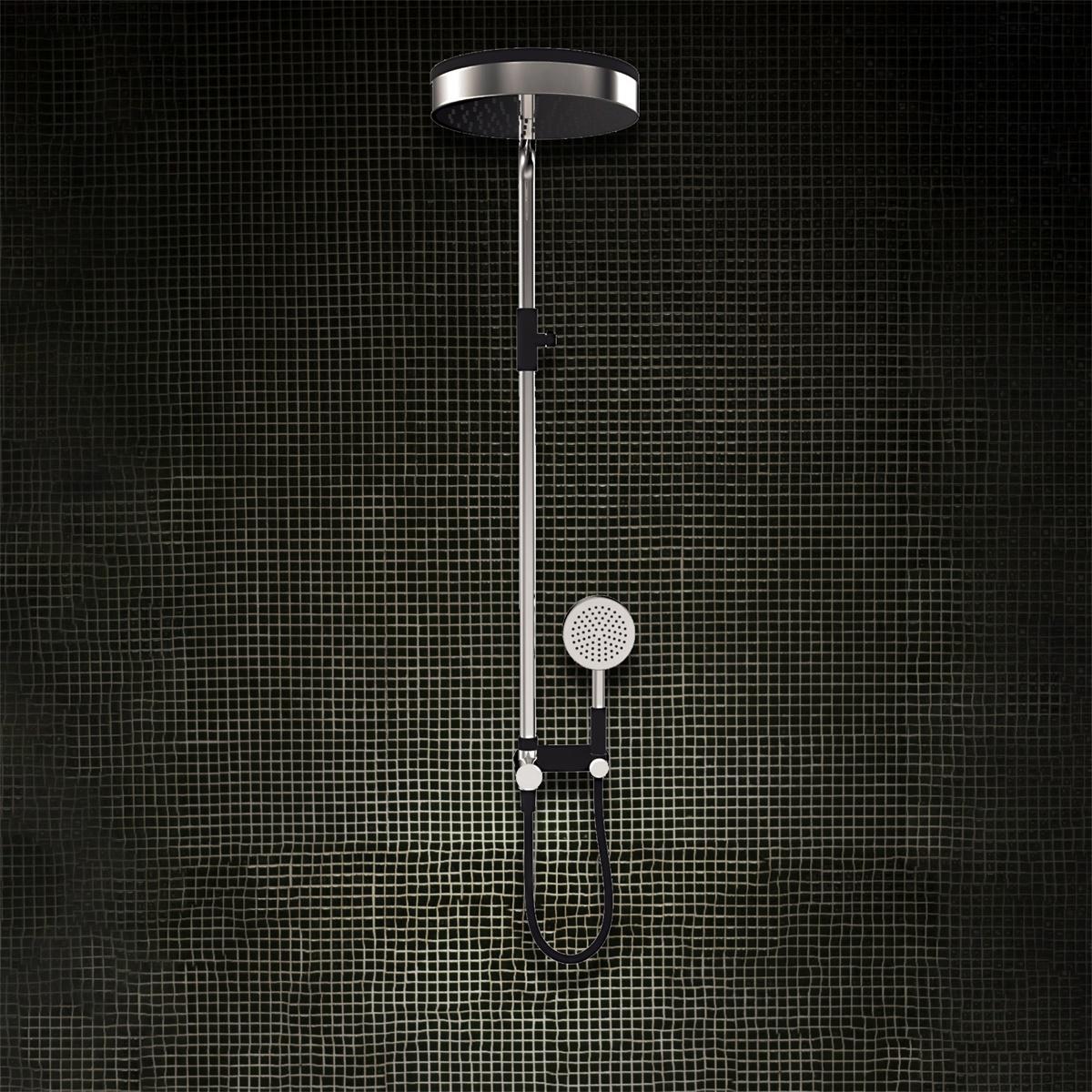 You can enjoy multisensory showering with our latest app-controlled smart living solutions.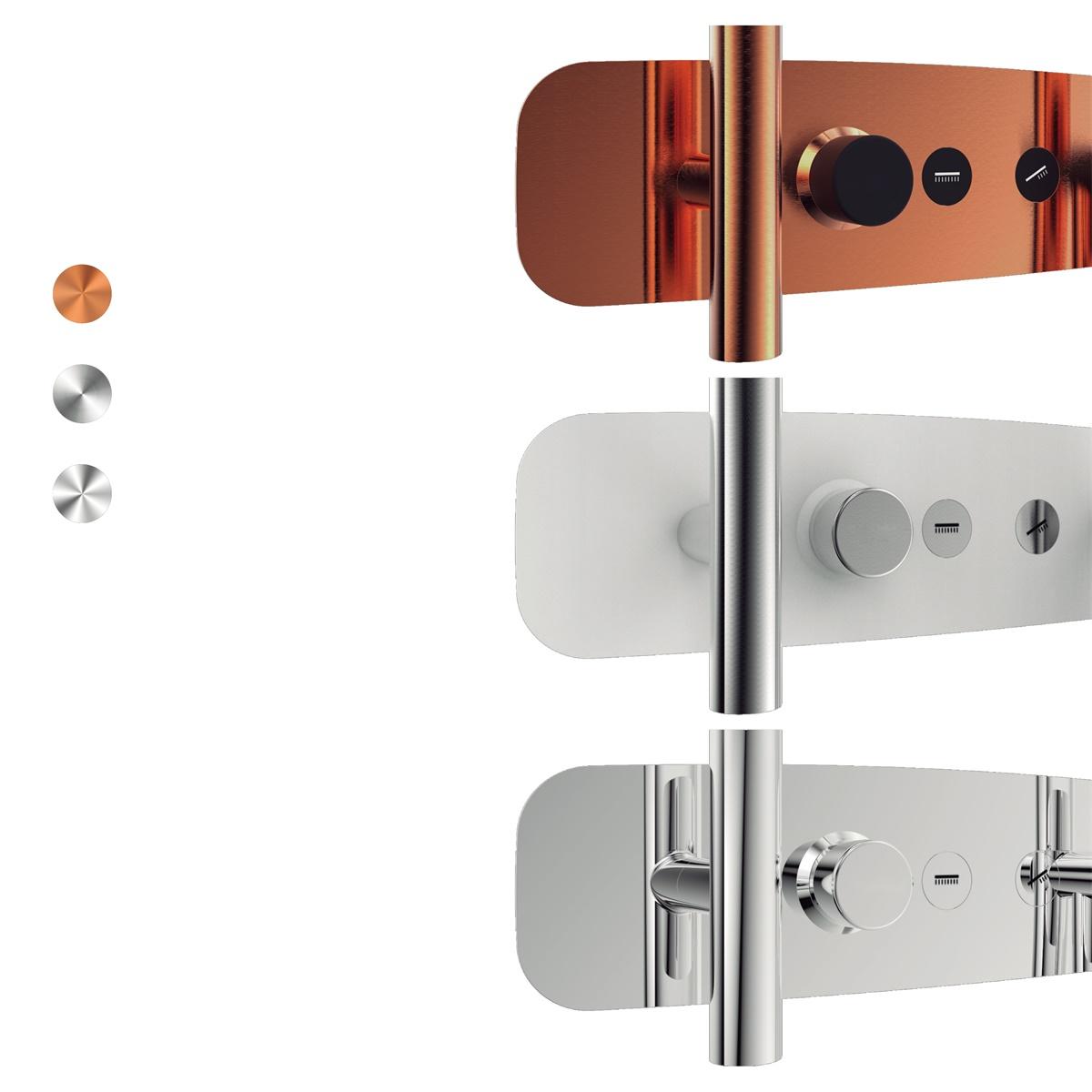 An innovative water management system also helps to make your home safer.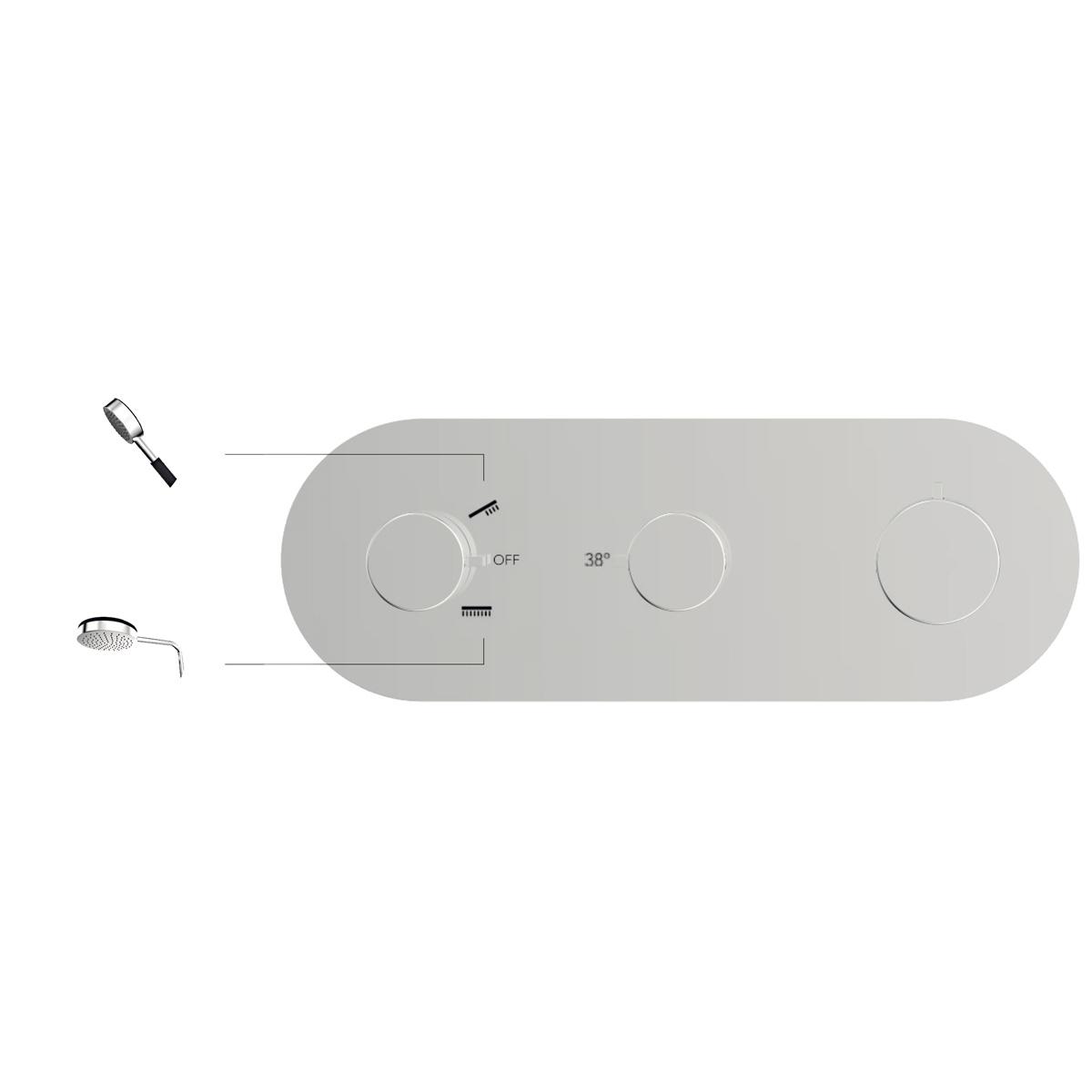 But what's next? We are using our wealth of experience to conduct relentless research. Who knows what the future holds...